The official list of where A.D. Cook and his art can be found on the web.

ADCook.com is the official website for A.D. Cook artworks and articles. Live since 1996, ADCook.com is the best place online to see my art and learn more about my creative endeavors and processes as an artist. Be sure to check out my Artist Blog and sign up for my email newsletter for announcements and invites to special events.

Behance — Showcase and discover creative work. Behance is the visual side of LinkedIn. I have a large body of work showcased on Behance. It's a great place for creatives to connect with one another. Connect with me here > Behance.net/ADCookArt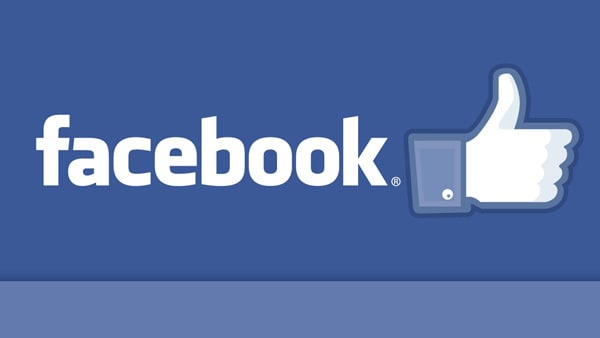 Facebook — Check me out on Facebook at Facebook.com/ADCookArt
Facebook — View my Facebook Creative Design Services Page at Facebook.com/ADCookArtist
Facebook — View my Facebook Creative Design Services Page at Facebook.com/ADCookDesign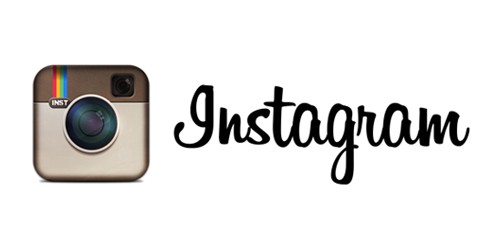 Instagram — It's a fast, beautiful, and fun way to share your photos with friends and family. Snap a picture, choose a filter to transform its look and feel, then post to Instagram. It's photo sharing, reinvented. Picture this > Instagram.com/ADCookArt

LinkedIn — All about the business… I've been on LinkedIn a few years now. There is a lot of my background listed here along with my art – brought in from sister site "Behance". Let's get linked > Linkedin.com/in/ADCook

Model Mayhem — I've been an active Model Mayhem member since it's inception in 2007. They've grown a lot over the years and now boast millions of active members. I signed up early and can be found on their site as Legacy Member #531. Visit my profile to see examples of my photography images from various model shoots. I also post a selection of my figurative paintings on MM > ModelMayhem.com/531

Twitter — Oh, how I love Twitter. I've been on Twitter for years where I share my work, fun times, and art in general. My primary Twitter is @ADCookArt – I also post on my other accounts: @AbstractArts @ADCookPhoto @AirbrushTour @ArtAfterDark @FineArtNude @CigarArt @HollywoodMurals and @WineArtNude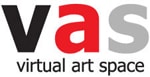 Virtual Art Space — I showcase a selection of figurative paintings from my Pearl Series on VAS. Currently, a beta site, Visual Art Source provides an exciting new way to appreciate art from your desktop.

YouTube — Over the years we've created videos of my art, events, and art in process. They can all be found on YouTube – and on this site at adcook.com/category/video/artworks and adcook.com/category/video/events
Visit my YouTube channel at YouTube.com/ADCookArt
Please feel free to follow or connect with me on any of the about listings. I'd love to hear from you. Cheers!
• • • • •
*This list will be updated from time-to-time as needed to maintain current information and relevant links. If I missed something, please let me know and we'll update and adjust as needed.
• • • • •